Eluate Heaters
DIRECT SOLUTION ELUATE HEATERS
Design Data
Size
300 - 10,000 kW
Pressure
5 - 20 bar
Temperature
80 - 150º C
Fuel
Gas, Light Oil, Duel Fuel
Features:
Full stainless steel wetted coil parts.
High flow rate to ensure low water side fowling.
Very high efficiency up to 87%.
High efficiency insulation with stainless steel cladding.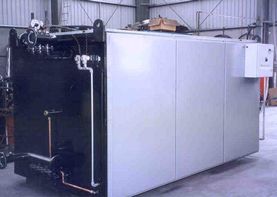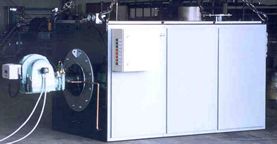 INDIRECT ELUATE HEATERS
Design Data
Size
300 - 10,000 kW
Pressure
5 - 20 bar
Temperature
80 - 150º C
Fuel
Gas, Light Oil, Duel Fuel
Features:
Thermal oil heat source.
Plate heat exchangers - primary & recovery.
Skid mounted.
High efficiency up to 87%.
Ideal for poor water quality plants.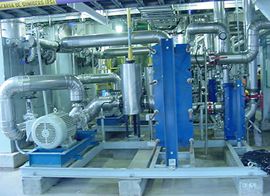 Minera Yanacocha Project - TOH3500 Cajamarca - Peru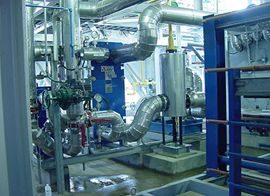 Minera Yanacocha Project - TOH3500 Carachugo Mine Site - Peru Cajamarca - Peru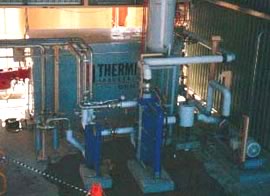 TOH1800(1800KW) Eluate Heater St Ives Gold Project TOH1800 Cajamarca - Peru